Why Should I Order Your Services?
Two things- time savings and money savings. PLUS you get your social media managed by an expert team who'll post content which will be professional and in line with the trends. Instead of doing it yourself or hiring a big agency, Socinova is relatively fast, affordable and effective. Try it yourself!
What ROI Should I Expect from Your Services?
Depending on your current situation and the package you choose, you can expect these savings for your business. Not all are applicable to you, but you get the point.
Saving USD 500-1,000 a month by not having to hire a full time social media person
Generating PR value of between USD 100-1,000 (depending on your brand) using our professional content
Saving USD 500-1,000 a month by not having to hire a content writer for blogging & video animation
Saving USD 50-75 a month by not having to purchase a social analytics software
Saving all the time and effort of doing social media yourself!
We'll be honest- if your business 'depends' on social media to generate sales, then our service isn't ideal for you. Our service is more about supporting your marketing through organic content.
Our results speak for themselves!
These numbers are just a small chunk of our success stories. Let's start with your chapter!
Awards and certifications
Some of the finest feathers in our hat!
Paid ads budget spent for clients
All this experience can be available at your disposal.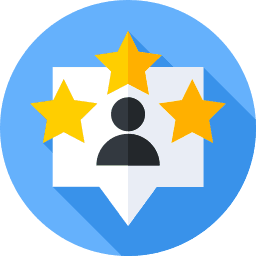 Our reviews speak for themselves!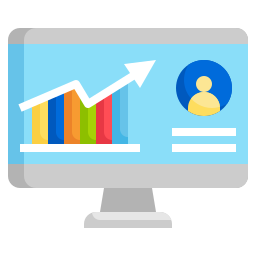 Average growth in engagement
Higher engagement = higher revenue!
Success Stories & Reviews
Social Media Posts We've Created Recently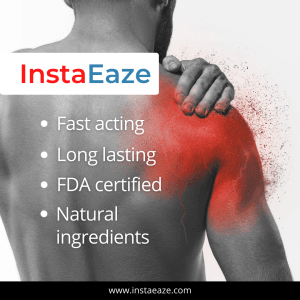 Typical results from our services within the first 6 months!
Try them yourself!
What to Expect from Socinova's Services
Quality content creation and consistent posting, without much supervision
Personalized content creation process for blogs, ads, videos and social media
Best effort from our team to follow your feedback and match the content to your expectations
Fast and reliable support over the email & phone/Skype support as per your package
No hidden fees, pressure for upgrades or any nonsense
What Not to Expect from Socinova's Services
Micro-managed content creation process (Outsourcing requires collaboration & understanding)
Researching 100% of things independently (We try our best, but we require inputs from you from time to time)
Instant growth in likes and followers
Sending a lot of updates in a short period of time and expecting those to be posted right away
Unlimited round of edits for content (We'll do our best with 1-2 rounds of edits)
How Do I Know if You Are a Good Fit for My Company?
Socinova is perfect for you, if...
You are a small or medium scale business
You have just started your social media or are new to it
You don't want to hire a full time social media manager
You don't know which type of content should be posted to your social accounts
You don't have the time to do social media marketing yourself
You understand what to expect while outsourcing your social media
We do our best and like to be fair, hope you will be too!