Social media channels have become a major source of information, content, and entertainment in this hyper-internet-driven world. But that is not all…
The admiration for video is developing exponentially. Video has already become a must-have tool for interacting with clients. We understand the…
An optimistic business can be developed through a solid foundation of preparation, human efficiency, and advertising. As a business owner…
With the advent of technology, social media has come a long way. More than half of the world's population has at least one active account on social…
When you come across the term "optimization", you may think that it's related to SEO or some kind of technicalities related to marketing. It's not that…
At Socinova, we simply love social media. (That's no secret!) and over the years, we've learned that consistency is the key to being successful on social…
Whether to do social media marketing or not is no longer an option. It is now essential for every business. If you are a business owner or an online…
In the past few years, social media has completely changed the way business is done. It has transformed the way customer service is delivered, increased…
As you know, the world has gone digital. People just do everything online nowadays. Right from chatting with others to shopping, people like to stay…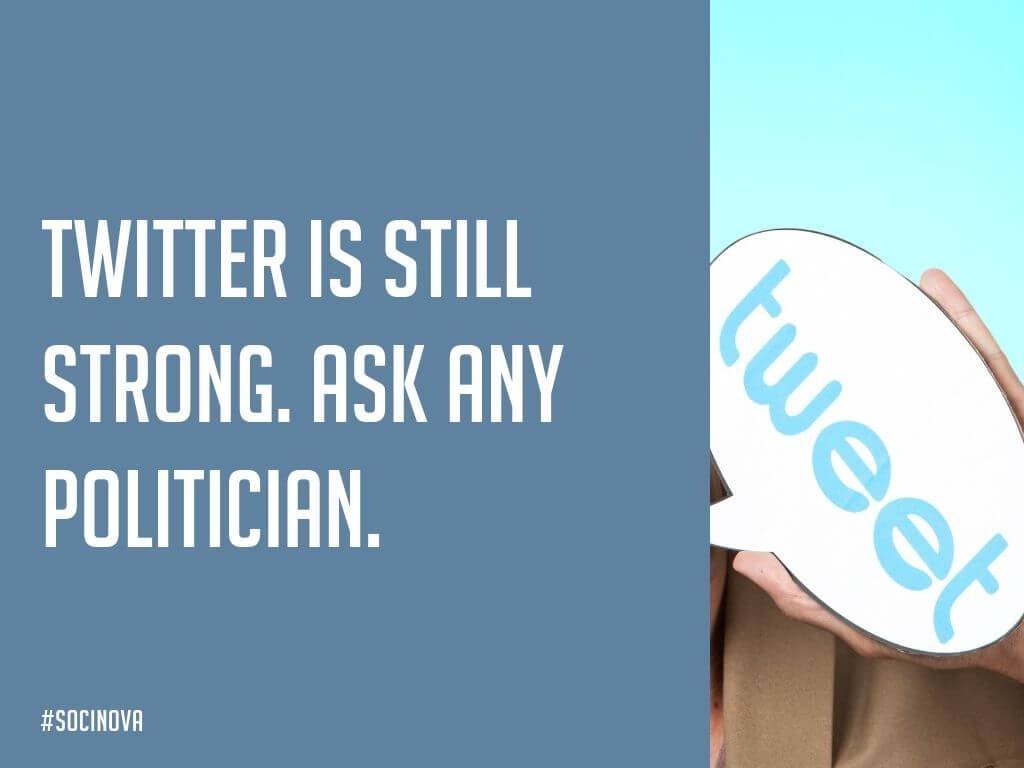 You definitely might have come across Twitter- the worldwide conversation among the people with the utilization of various hashtags for various…
It's not a secret that when someone talks about social media, the first thing that comes to our minds is Facebook. And coincidentally, it's the best platform for…
Alongside the various social media platforms available at your disposal, here comes a platform that could help you connect with your female audience on a massive…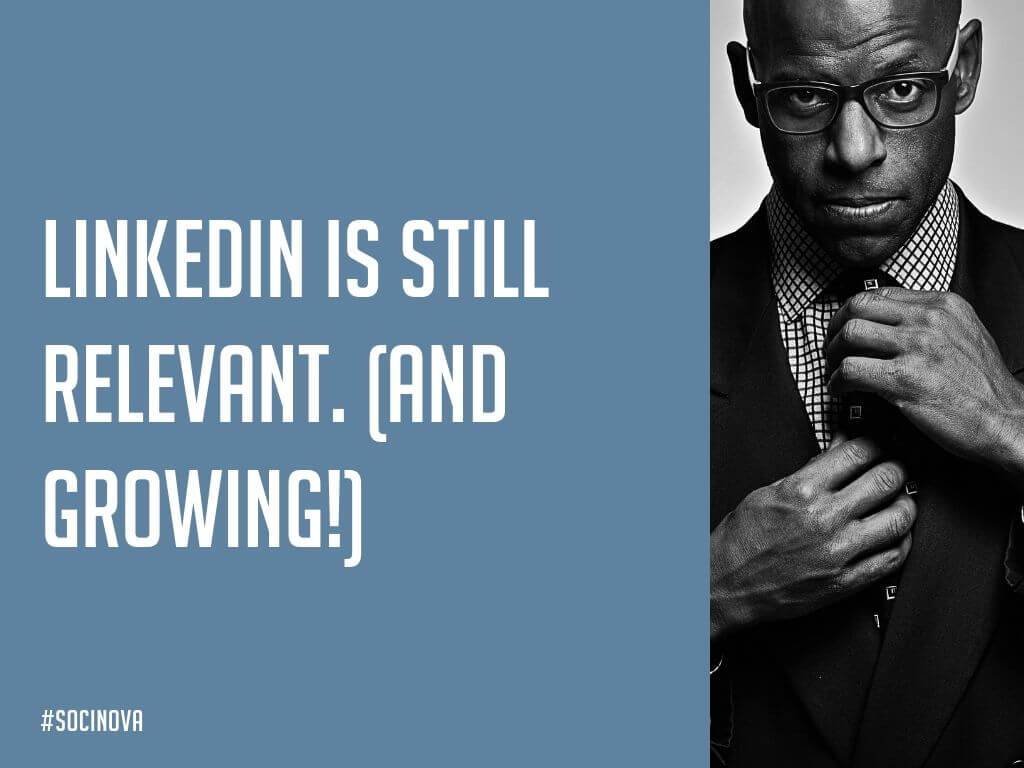 LinkedIn has made its way to the top and is one of the oldest social media platforms. Founded in 2002, it has made its presence felt all over the world and has…
Did you know that about 2.23 billion people log in to Facebook every month? This vast number of Facebook users makes it a fantastic marketing platform…
Have you heard of this little app called Instagram? Well, no kidding, with about 500 million daily active users, it is now one of the biggest social media marketing…
Social media graphic design has always been a big part of social networking, and the growth of platforms like Instagram shows that the trend continues…
If you are reading this, then you do realize that as a business owner today, having an imminent and proactive social media presence is of utmost importance…
A successful business is built through a solid foundation of planning, human efficiency, and marketing. As a business owner, you might have several…
As a business owner, you must understand that having a presence on Twitter is a must now. Twitter is noteworthy for any business searching to expand…
The current social media scenario has made it possible for all businesses to reach an infinitely expanding audience. For all businesses, ranging…
Every online business owner understands that time is money. And if you're searching to make efficient use of all your precious commodities, it makes…
Gone are the days when social media was just a fancy word to hear. Social media platforms today seem to have surpassed the baby stage and entered into a more…
There is a constant battle going on among companies for finding new and exciting ways of keeping their brand's name on the radar of potential customers…
With advanced technology and modernisation in place, social media has been gaining a lot of significance in recent years. Have a look around…
In today's competitive world, as a business owner, you must understand that social media marketing is no longer just an option. It is definitely…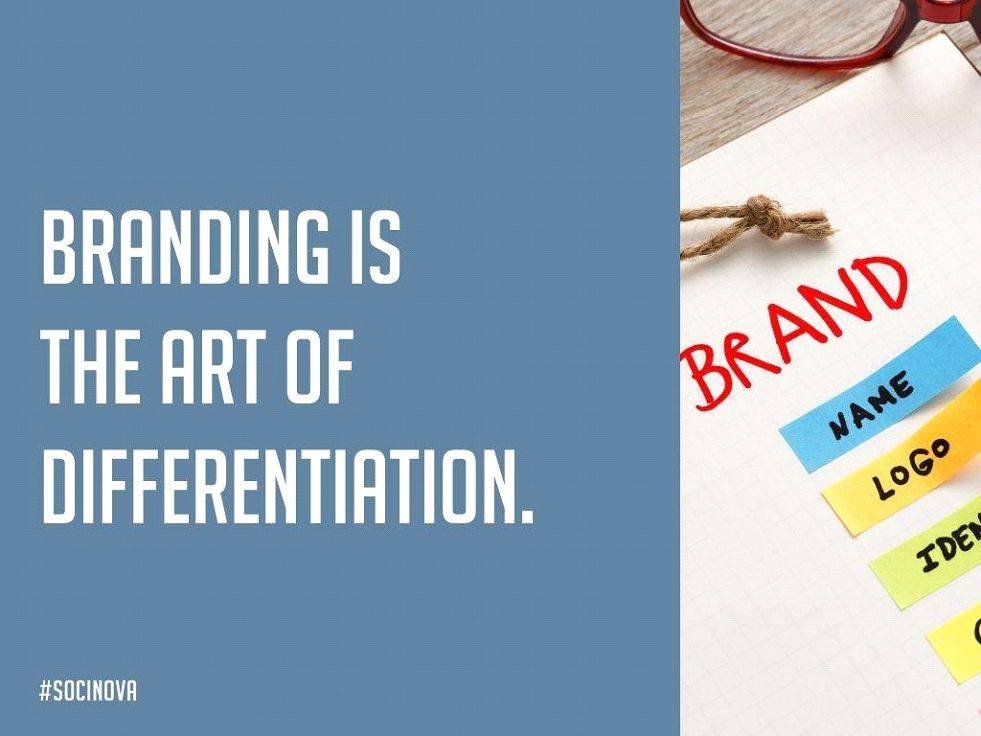 Social media marketing is now considered as a direct influencer for the majority of the purchase decisions online. Social media marketing helps…
You ideate a thing, evolve it to start a company, and then you need a laser focused marketing to launch a successful startup. Out of all the important…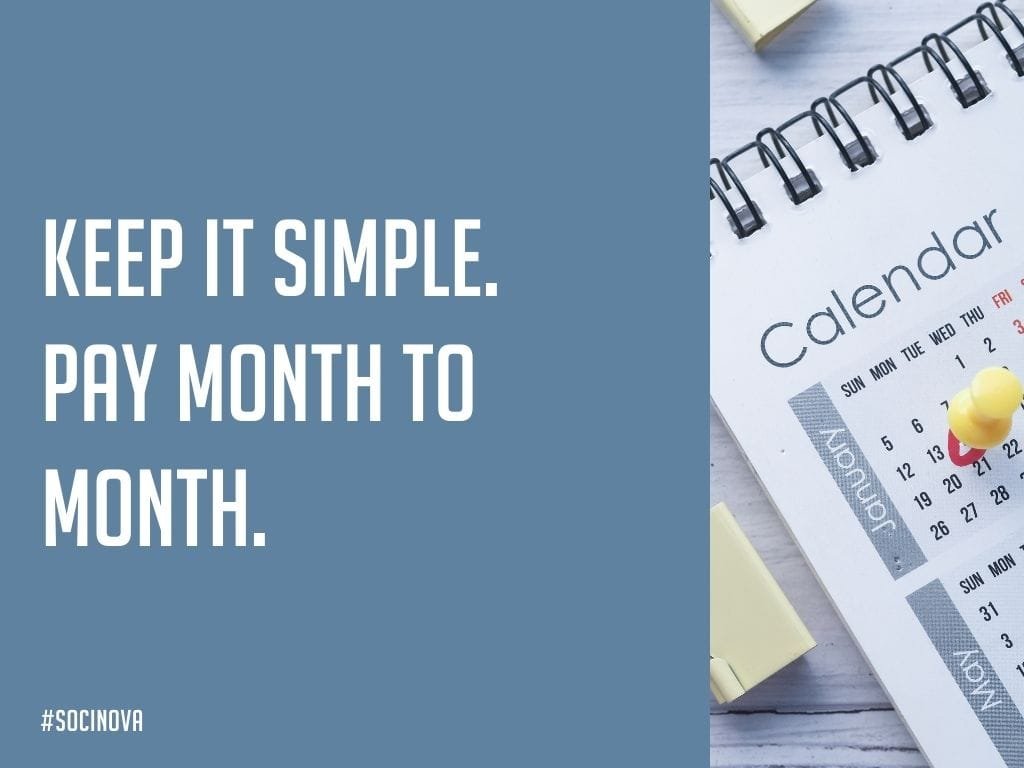 Having the right strategy for building up your business is important, and so is finding the right social media marketing packages. With so many…
Social Media Management Services for Small Businesses & Startups
For any business, getting customers and growing sales is the ultimate goal of marketing. And with today's digital age, online marketing has become more important than ever. Any B2C business which does not embrace digital marketing stands to lose a lot. But when it comes to internet marketing, where do you start? You start with social media.
Social media marketing basically utilises various social media networks to market your business. If your business isn't on social, you're leaving too much money on the table. Hence, it is crucial to make sure that your small business social media management is done properly. Good social media presence generally results into more brand value and increased sales.
With Socinova's affordable social media management services, we'll take of the social media management for your small business. Let our skilled social media managers post high-quality content including graphics, curated links, videos, etc. and manage your social media community and ads as well!
We have over 6.5 years of experience in small business social media management.
Our social media management services will take social media off your hands and we can also help you make the best of social media by advising you on your other marketing campaigns. Our goal is to help you generate more customers through social media.
Don't let your brand look bad on social media. Get started with us today!
Reviews from Facebook and Google
This is an expert team of social media and marketing professionals. Highly recommend for start up and small businesses that want to jump start their marketing efforts.
Vedarth Deshpande and his team are very tremendous to work with! Very responsive to social media suggestions and recommendations and positively involves his clients in the process to provide the best quality service · ️
Socinova is an excellent company. We've worked with them for over a year now and they have been very professional and their creative ads have generated our company hundreds of leads!!
I've been working with Socinova for only a few months now but have seen an increase in social media followers, likes, comments and most important…leads! They are highly responsive, professional and affordable. I highly recommend them!
Vedarth is wonderful to work with and has been great on many projects. He is able to deliver quality & communication.
Vedarth as done a wonderful job accommodating my businesses needs. I would highly recommend this company's services.
I recommend Socianova to all my friends who say social media marketing is too hard to do while running a business! Premium work at affordable prices
Vedarth & his team were fantastic to deal with! Highly recommend. Thanks for everything !
Professional, and knowledgeable. Always willing to help as much as possible to ensure your needs are met. Definintely would recommend to anyone.
Vedarth as done a wonderful job accommodating my businesses needs. I would highly recommend this company's services.
Great company! High quality posts and social media content. Always willing to help with a quick response time. Best value for the money for all social media needs that I have encountered.
Great Service, Reliable, Timely responses and reply, Always willing to work with you to fit all your needs. would recommend to anyone.
Facebook, Twitter, Instagram Management from $99