How Motivate Connection successfully launched their eCommerce marketing…
How Trinity Wellness improved their social media presence and engagement…
How Dental Lab Direct grew their website traffic and digital sales with Socinova's…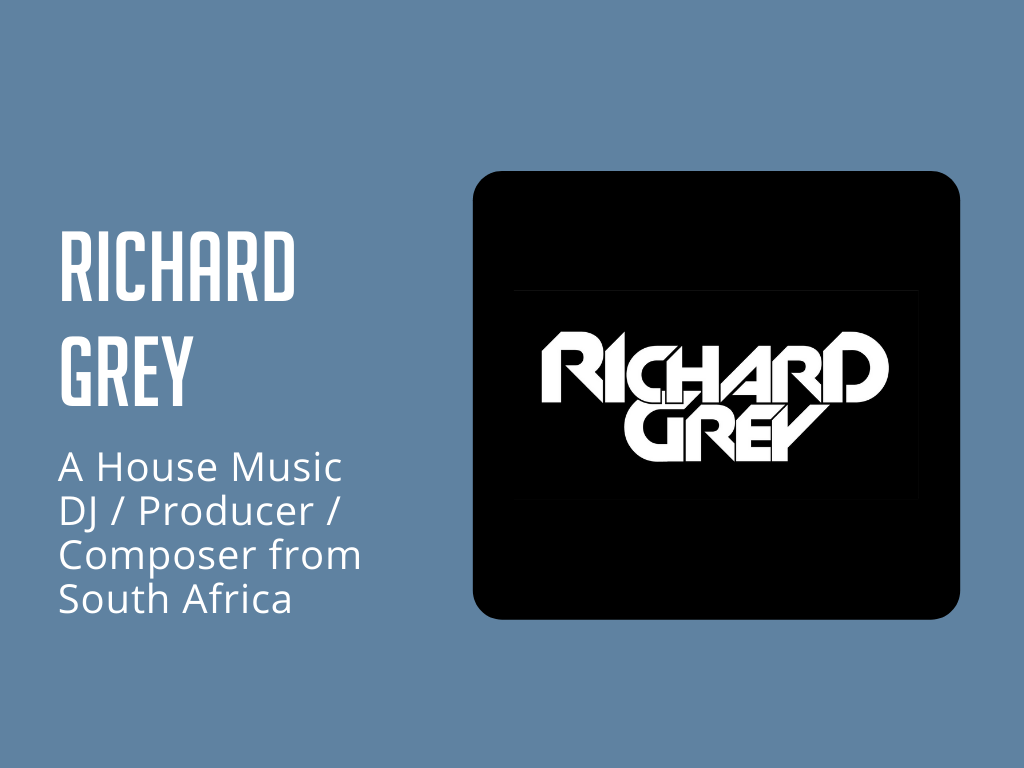 How Richard Grey improved their social media presence and engagement…
How Sewar Legal saved time and increased engagement by outsourcing their social…
How SPARK Services improved their social media presence and engagement…
How Executive Franchise Match kickstarted their social media presence and started…
How Bamboobee capitalised on their social media presence and grew their…
How FinanceCorp ensured that their 15+ staff pages are updated regularly…
Reviews from Facebook and Google
See What Our Marketing Clients Are Saying!
Vedarth and the team are amazing! They've taken a great deal of the headache out of social media for my company. We highly recommend Socinova to others.
Excellent to work with. Will definitely continue to use them to manage my social media.
Awesome gig for the $$$$!!! Highly recommended!
Would absolutely work with again! I was constantly getting compliments on the graphics. Great experience!
I would definitely work these guys again the work was spectacular, and the work was being done daily in a timely matter.
Great work again! I really like the material you are posting to my Facebook and Twitter pages! Let's keep this thing going! My third order is on the way. Thank you.
Outstanding experience with great customer support and imaginative content! Thank you
Awesome service and very responsive to all my questions and concerns. Would highly recommend you to work with these guys!
The best Twitter handlers, content providers and managers around! Highly recommended, the best. I'm satisfied with their work and will hire them again. Thanks.
Great work! You've done a terrific job jump starting my social network pages. Your posts were professional an on-target and got better and more interesting every day. Thanks and I hope to work with you again.
Well done! Quick to reply, enjoyable to work with, answered questions before I asked them! Will work with them again soon.
Perfect! When I say perfect, I really mean it. See for yourself. It's only $99. You'll never need another SMM person.
Great work! I would love to see even more related curated content. And content that is more adjusted per the social channel. However, overall a great service.
Excellent work, far more than I was expecting, super-fast delivery. Will definitely recommend and use again. Thanks again for all your efforts for my business.
Socinova is very professional, friendly, and their work is completed fast. I was pleased with their detail to work when setting up my social media pages and their willingness to make the change that I requested. Awesome Service!